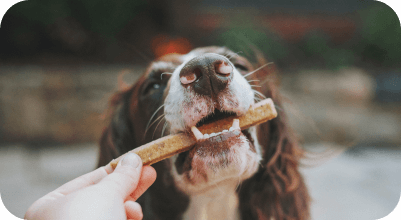 Dentistry
Regular dental care is essential for keeping your pet healthy and happy. Dental disease is a common issue in small animals, and it can lead to serious health problems if left untreated. Periodic dental exams help maintain proper oral hygiene and prevent future complications.
Buffalo Veterinary Clinic offers complete pet oral health services, including:
Dental cleanings and preventative dental care
Digital dental x-ray
Oral surgery with tooth extractions
To learn more about dental care for your pet, or to schedule an appointment, call us at (307) 684-2851. You can also book a visit online.