Our caring veterinarians are experienced, skilled, and here to help.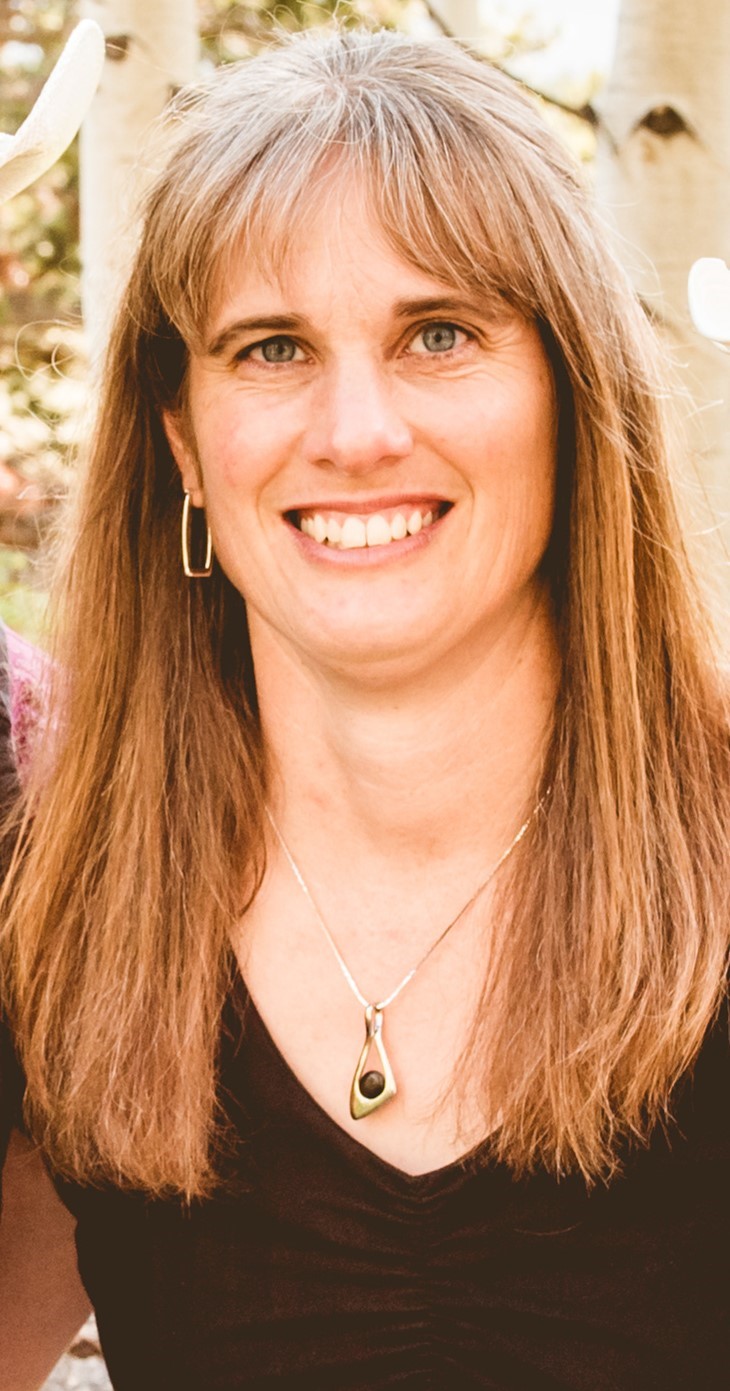 Dr. Teresa Bessler
Dr. Bessler grew up in North Dakota and attended Northwest College and the University of Wyoming. While in college, she worked at a vet clinic and at the Wyoming State veterinary lab. She graduated from the Kansas State University School of Veterinary Medicine in 2001 and joined Buffalo Vet Clinic in 2006. Her veterinary interests include general practice, small animal medicine and dentistry. She believes the most satisfying about being a vet is the variety of work, learning new things, and figuring out a difficult case. She is a member of Wyoming Veterinary Medical Association.

Her husband, Gary, is a taxidermist, and they have two children, Colby and Cassidy. Dr. Bessler has dogs, cats, horses, and sheep, and her hobbies include raising lambs with her family, attending her kids' activities, and cross stitch. She is also a 4H leader.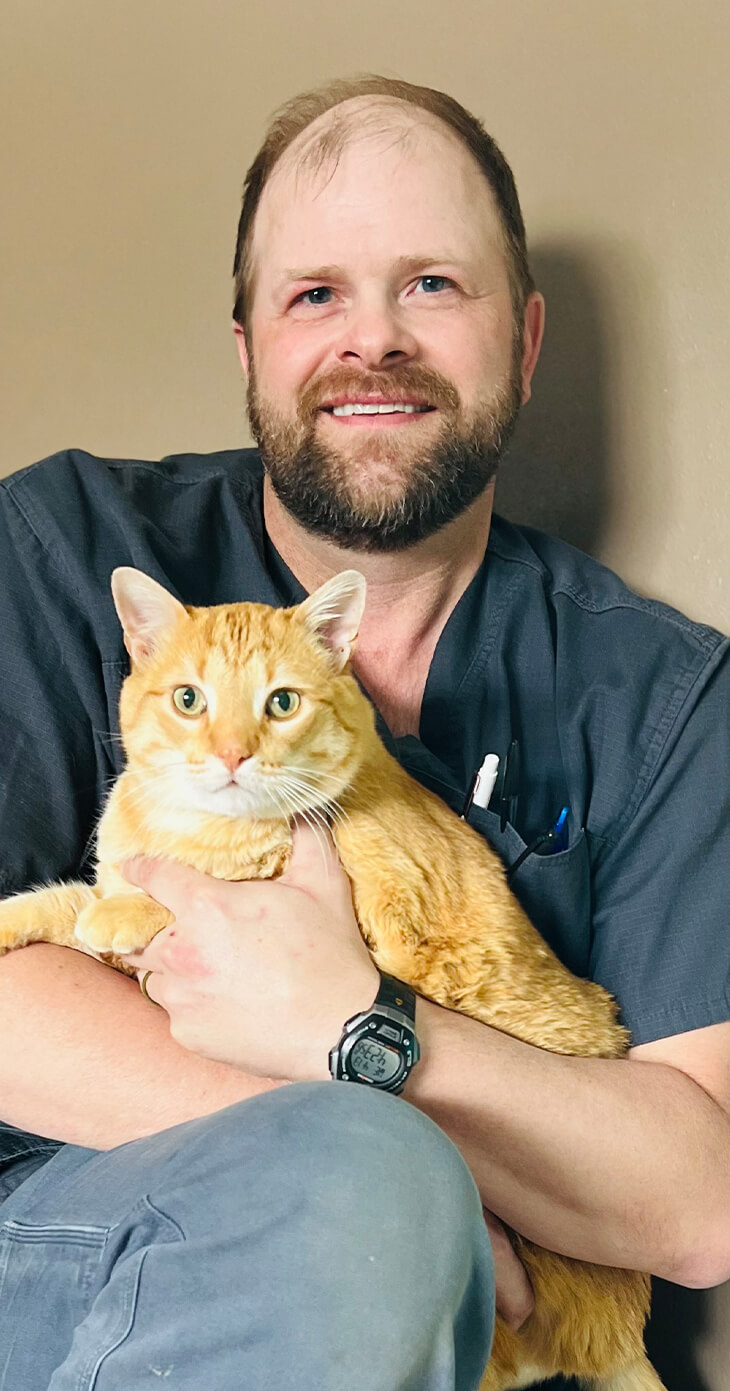 Dr. Garry Gotfredson
Bio coming soon