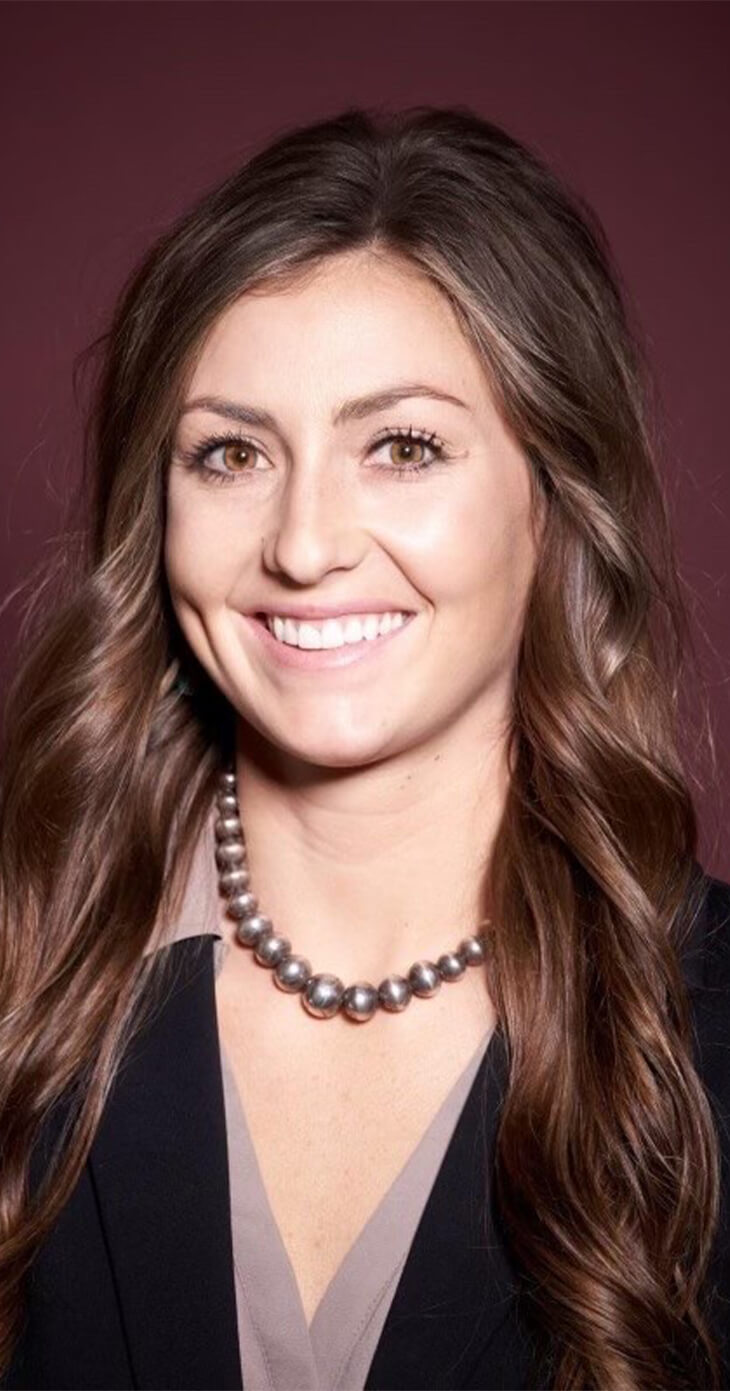 Dr. Dallas Shaw
Dr. Dallas Shaw is a Buffalo native, graduating from Washington State University College of Veterinary Medicine in 2020. She spent her first year of practice in Texas under the supervision of Kim Howard at an equine breeding center, as well as practicing under a lameness veterinarian in Sunset, TX.
Following that year, Dr. Dallas moved to Sturgis, SD where she ran the reproductive department and primarily focused on lameness and equine medicine.
Dr. Dallas also enjoys working for the PBR and American Bucking Bull Association in her spare time.
Dallas is returning to Buffalo to be closer to family and just recently added the perfect adition to her family, Georgia Kinghorn. Dallas is beyond excited to see equine clients at Buffalo Veterinary Clinic, as well as all your other furry friends.